www.magazine-industry-usa.com
Written on Modified on
Prologis Essentials Europe, for scalable, end-to-end logistics solutions
Prologis Europe has announce the launch of its all new Essentials platform in Europe, providing scalable, end-to-end logistics solutions and efficiencies in the areas of operations, energy and sustainability, mobilityand workforce.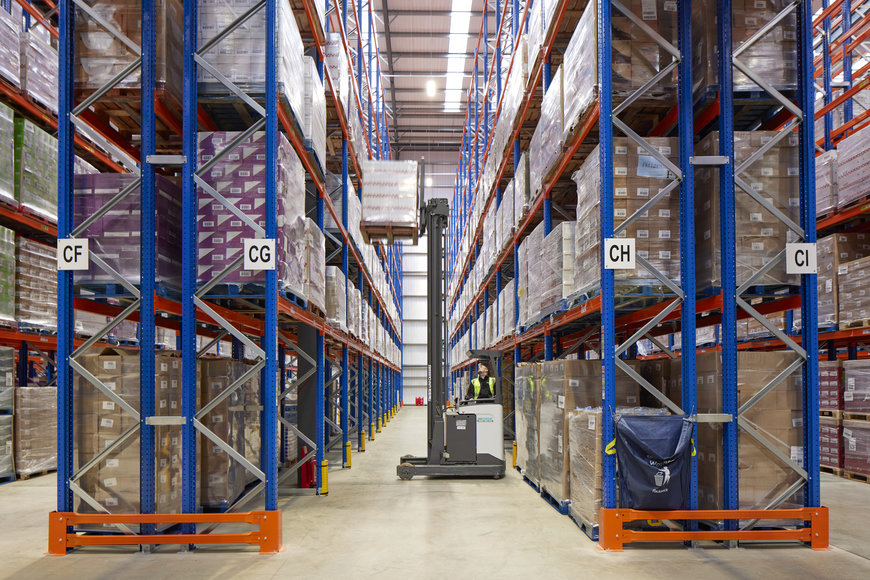 The platform, the first of its kind within the industry, addresses some of the most critical challenges in global logistics today, enabling warehouse operators everywhere to focus on core business activities from day one.
Four categories of Essentials solutions

Operations Essentials provides a turnkey experience for any warehouse operations need, sustainably at any point during, and beyond lease term. Solutions cover a comprehensive range of customisable racking, material handling equipment, forklifts, IT & IoT connectivity and automation needs. In addition to purchase and rental options, Operations Essentials also incorporates buyback programmes and financing possibilities—another industry first, allowing customers to recoup costs when they need it most.
Energy and Sustainability Essentials translates savings to customers via solar capture programmes like SolarSmart and StorageSmart. These low barrier, clean energy options build straight into net zero strategies, converting directly to warehouse efficiencies such as heat pumps and powering EV-charging for equipment and fleet. Prologis is working to outfit their global portfolio with solar panels; today, Prologis produces 450MW in solar capture and storage.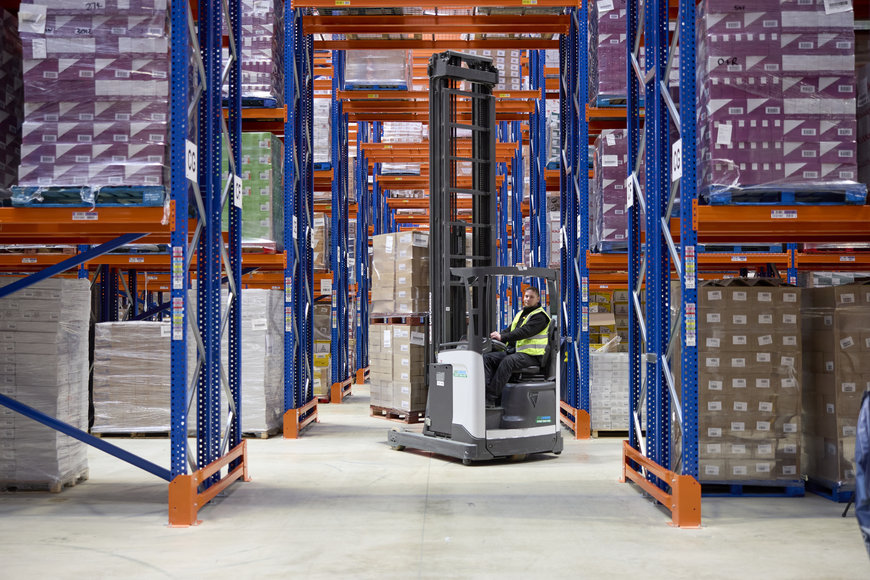 Mobility Essentials helps customers efficiently move supply chain transportation towards zero emission vehicles and logistics; workplace charging and fleet electrification capabilities for all sizes. Workforce Essentials supports customers with solutions in recruitment, talent retention and productivity through certification, smart logistics and safety gear, as well as upskill training (already available in limited markets and coming soon to all of Europe).
Key benefits

The Essentials platform applies scalable business value and a full-service approach to everyday warehouse needs, whether operating a Prologis building or not. Specialist Essentials Solutions Managers are a single point of advisory and contact, spending time with each customer to understand their core business to bring in the right people and tailor the right mix of solutions to ensure space is optimised for maximum productivity, safety and employee wellbeing. Built on a foundation of customer service excellence, solutions are designed to avoid disruption and alleviate common pain points – including forward thinking around maintenance, which Prologis covers. Flexible and future-proof, implementation moves at the customers' speed, budget and in line with needs.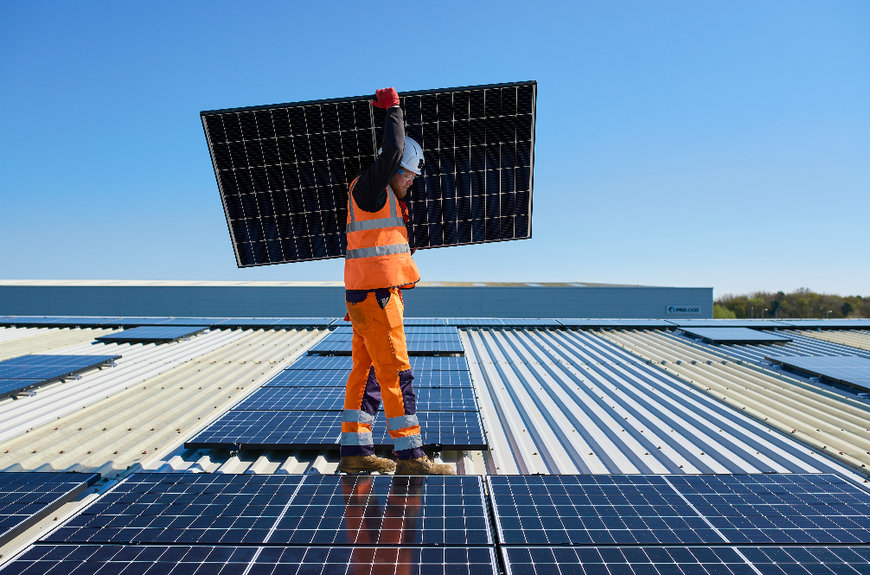 Prologis owns, manages, leases and develops logistics real estate with a focus on providing customers with the ability to service their consumers within dense regions. Its portfolio is focused on the world's most vibrant centres of commerce and its scale across these locations allows them to better serve their customers' needs.
Find out more about the
Prologis Essentials Europe Platform
.
www.prologis.com