www.magazine-industry-usa.com
Written on Modified on
PROFILE PROJECTOR OR OPTICAL MEASUREMENT MACHINE?
Whether upgrading your outdated profile projector or buying your first measurement instrument, this question is prevalent on any shop-floor.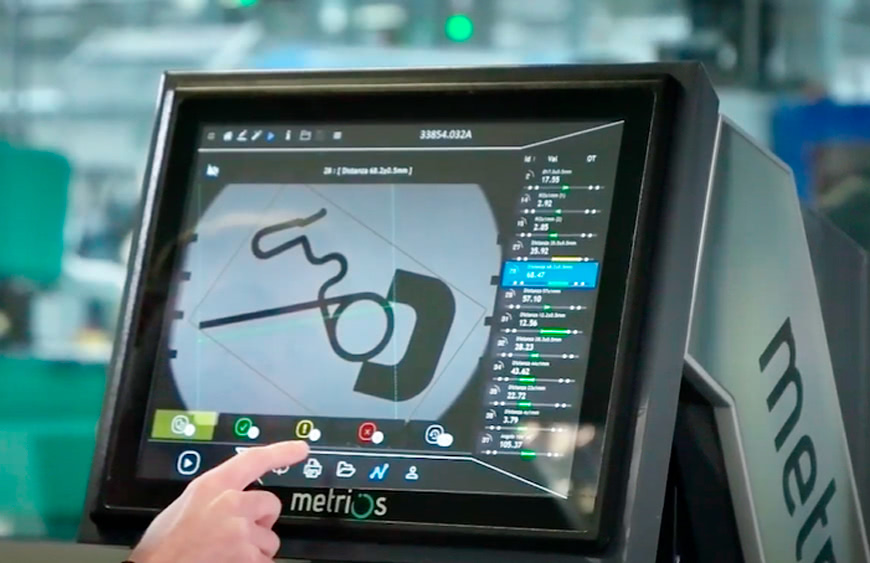 It can be tempting to stick with what you know. People are resistant to change, learning new software or interfaces can be daunting, and optical machines can get pretty technical, right?

But let's look a little deeper.

On a small shop-floor where the same engineer is measuring unique parts with minimal variation, the projector may seem the sensible option. If parts change or multiple operators are using the same machine to perform measurements, optical solutions are the winning choice.

Using automatic optical machines not only you save a lot of time in performing the measurements, but no training of personnel is required, and there is no risk of misinterpretation of the measurement system.

In today's marketplace, there is no room for error when dealing with precise customer requirements. Time and accuracy are everything; to win new business and retain existing customers, you must deliver accurate parts and demonstrate comprehensive capability consistently – this can only be achieved through optical measurement.
Learn more, download the guide "Traditional systems and optical machines compared"